Introducing the revolutionary Anti Block Masterbatch, a game-changing product brought to you by Guangdong Kana Metal Co., Ltd. Designed to tackle the common problem of blocking or sticking of plastic films, this masterbatch offers a high-performance solution.

With its unique formulation, Anti Block Masterbatch creates a micro-rough surface on the film, ensuring minimal surface contact and reducing friction. This innovative technology effectively prevents the film from sticking together, allowing for smooth processing and improved productivity.

Whether you are involved in the production of packaging films, agricultural films, or any other plastic film application, our Anti Block Masterbatch is the perfect choice to enhance your operations. Its excellent dispersion and compatibility make it easy to incorporate into various film processing systems, resulting in consistent and reliable performance.

In addition, our Anti Block Masterbatch is formulated to be food-grade safe, odorless, and environmentally friendly. It complies with stringent industry regulations, providing you with peace of mind in terms of quality and safety.

Experience the exceptional performance and reliability of Anti Block Masterbatch by Guangdong Kana Metal Co., Ltd. Say goodbye to film blocking issues and unlock the full potential of your plastic film production.
Guangdong Kana Metal Co., Ltd.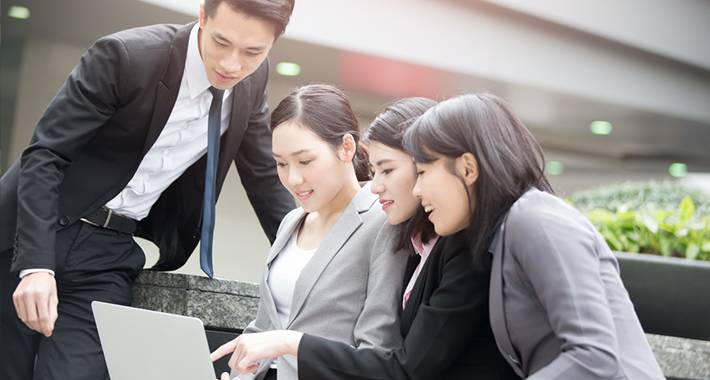 Top Anti Block Masterbatch Manufacturer and Exporter from China - Wholesale and OEM Supply
Reviews
Related Videos
Introducing our top-of-the-line Anti Block Masterbatch, designed to solve the annoying problem of blocking and sticking of plastic films and sheets. Our product is specially formulated to provide excellent anti-blocking properties to various types of plastic materials, including polyethylene, polypropylene, PVC, and other thermoplastics.

Our Anti Block Masterbatch is made of high-quality, food-grade ingredients that are safe and non-toxic. It works by reducing the surface energy of the plastic film or sheet, preventing them from sticking, and improving their slip properties. This makes the final product easier to handle, pack, and transport without damage while preserving its visual quality.

Our masterbatch is easy to incorporate into your existing production process, and it comes in different forms, including pellets or powder. It can also be customized to blend with other additives, such as UV stabilizers, slip agents, or colorants, to enhance the final product's functional and aesthetic properties.

Our Anti Block Masterbatch is widely used in various industries, such as packaging, agriculture, medical, and construction, to name a few. We are committed to providing our customers with high-quality products and excellent services, and we strive to continuously innovate our products to meet the ever-changing needs of our clients.

If you want to improve your plastic products' performance and quality while reducing your production costs, try our Anti Block Masterbatch today!
Anti Block Masterbatch helps in reducing friction between plastic films during storage & transport, ensuring smooth processing. It also improves clarity. Highly recommend! #AntiBlockMasterbatch #PlasticFilms #SmoothProcessing #ImprovedClarity
Mr. jianfei lu
The Anti Block Masterbatch worked wonders for my production process! It prevented blockage issues, resulting in smooth and efficient operation. Highly recommend!
Ms. Monica Zeng
Contact us
Ms. Elizabeth Wu: Please feel free to give your inquiry in the form below We will reply you in 24 hours