High-Quality Deep Masterbatches Manufacturer and Supplier in China - Choose from our wholesale selection! Trusted Exporter and OEM available.
Introducing Deep Masterbatches by Guangdong Kana Metal Co., Ltd., an innovative solution for enhancing the color and performance of plastic products. Deep Masterbatches are highly concentrated additives that are used to impart rich, vibrant colors to various plastic applications, ranging from packaging materials to automotive components.

With extensive expertise in the field of plastics, Guangdong Kana Metal Co. has developed Deep Masterbatches using advanced manufacturing techniques. Our masterbatches offer exceptional dispersion and color stability, ensuring consistent and uniform coloring in every plastic product. By incorporating these masterbatches into your production process, you can achieve the desired shade and depth of color, elevating the visual appeal of your plastic products.

Moreover, Deep Masterbatches by Guangdong Kana Metal Co., Ltd. also enhance the performance properties of plastic materials. They can improve the UV resistance, weatherability, and durability of plastics, making them suitable for outdoor applications that require long-term color retention and strength.

Stand out in the market with Deep Masterbatches from Guangdong Kana Metal Co., Ltd. They are the ideal choice for plastic manufacturers who prioritize color vibrancy, consistency, and performance. Contact us today to learn more about our Deep Masterbatches and how they can add value to your plastic products.
Guangdong Kana Metal Co., Ltd.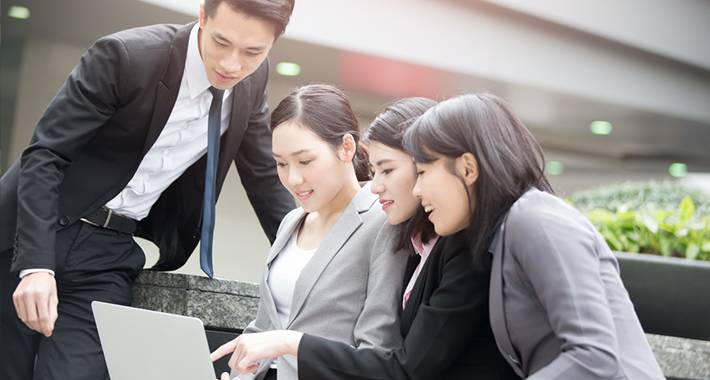 Mr. calvin liao
Ms. Anna An
Contact us
Mr. Leo Lou: Please feel free to give your inquiry in the form below We will reply you in 24 hours