Top-quality Metallic Masterbatch Manufacturer and Supplier | China Wholesale, OEM Exporter
Introducing Metallic Masterbatch - a revolutionary product brought to you by Guangdong Kana Metal Co., Ltd. Our Metallic Masterbatch is designed to bring a touch of brilliance and sophistication to various plastic applications.

Metallic Masterbatch is a specialized additive that contains high-quality metallic pigments dispersed in a carrier resin. When added to plastic materials during the production process, it imparts a stunning metallic effect, elevating the visual appeal of the final product. This masterbatch can be used in various plastic applications, including packaging, automotive components, consumer goods, and more.

With our Metallic Masterbatch, manufacturers can effortlessly create eye-catching products that stand out from the competition. The use of metallic effects not only enhances the aesthetics but also adds a sense of luxury and exclusivity. Additionally, our masterbatch is easy to use, allowing for efficient and consistent color reproduction.

At Guangdong Kana Metal Co., Ltd., we prioritize quality and innovation, ensuring that our Metallic Masterbatch meets the highest industry standards. Our team of experts is committed to providing exceptional customer service, assisting clients in selecting the right masterbatch for their specific applications.

Choose Metallic Masterbatch by Guangdong Kana Metal Co., Ltd. to unlock endless possibilities and transform your plastic products into masterpieces.
Guangdong Kana Metal Co., Ltd.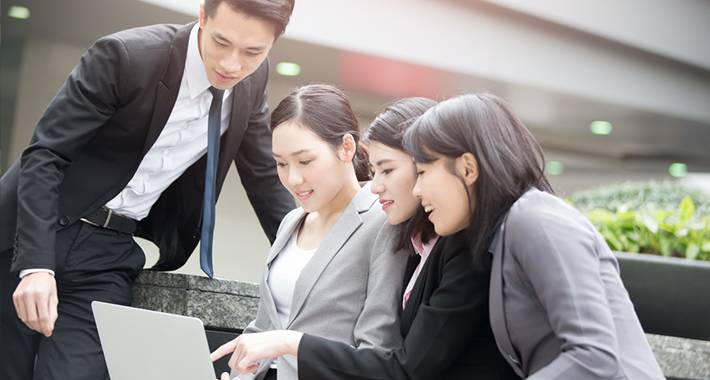 Ms. Hemin Chow
Ms. Zhuri Cheng
Contact us
Mr. Fred Feng: Please feel free to give your inquiry in the form below We will reply you in 24 hours