Top-Quality Polyester Masterbatch: China Manufacturer for Wholesale, Exporter and OEM Supply
Introducing Polyester Masterbatch by Guangdong Kana Metal Co., Ltd., a leading provider of high-quality metal and chemical products. Our Polyester Masterbatch is a specialized additive used in various industries, including textiles, packaging, and plastics manufacturing.

With advanced production techniques and a focus on quality, our Polyester Masterbatch offers excellent dispersion, color consistency, and thermal stability when added to polyester polymers during the manufacturing process. It enhances the overall performance and aesthetics of polyester products, providing vibrant and long-lasting colors.

Our Polyester Masterbatch is formulated using premium quality pigments and additives, ensuring superior color strength and resistance to fading. It is suitable for a wide range of applications, including fibers, yarns, films, sheets, and injection-molded products. Its excellent compatibility with polyester resins guarantees easy incorporation and uniform dispersion, promising efficient and cost-effective production.

At Guangdong Kana Metal Co., Ltd., we understand the importance of offering reliable and innovative solutions to meet the evolving needs of various industries. Our Polyester Masterbatch is designed to exceed expectations, delivering consistent and vibrant colors that enhance the visual appeal and durability of polyester products. Trust in the expertise and dedication of Guangdong Kana Metal Co., Ltd. for all your Polyester Masterbatch requirements.
Guangdong Kana Metal Co., Ltd.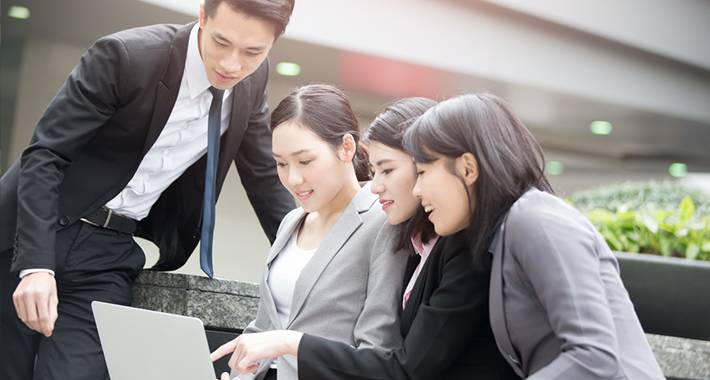 Mr. Tony Cai
Ms. Zhuoyuescl ZY
Contact us
Mr. Jeff Xu: Please feel free to give your inquiry in the form below We will reply you in 24 hours