Premium Quality PP Master Batch Supplier - China Manufacturer & Exporter
Introducing PP Master Batch by Guangdong Kana Metal Co., Ltd.

Guangdong Kana Metal Co., Ltd. is delighted to present its innovative product, PP Master Batch, designed to elevate the performance of your plastic manufacturing processes. Our PP Master Batch is a specialized additive that enhances the properties and characteristics of polypropylene (PP) materials, ensuring superior quality in your end products.

With our PP Master Batch, you can achieve excellent color dispersion, improved heat resistance, and enhanced mechanical properties in your PP-based products. This master batch is formulated with precision to provide consistent and reliable results, allowing you to optimize production efficiency while maintaining a high level of product quality.

Our team at Guangdong Kana Metal Co., Ltd. has extensive experience in the industry and is dedicated to delivering cutting-edge solutions that meet and exceed customer expectations. By choosing our PP Master Batch, you are investing in a high-performance additive that adds value to your plastic manufacturing processes, making your final products stand out in the market.

Experience the difference and unlock the potential of your PP-based products with Guangdong Kana Metal Co., Ltd.'s revolutionary PP Master Batch. Contact us today to learn more about this game-changing solution and how it can benefit your plastic manufacturing operations.
Guangdong Kana Metal Co., Ltd.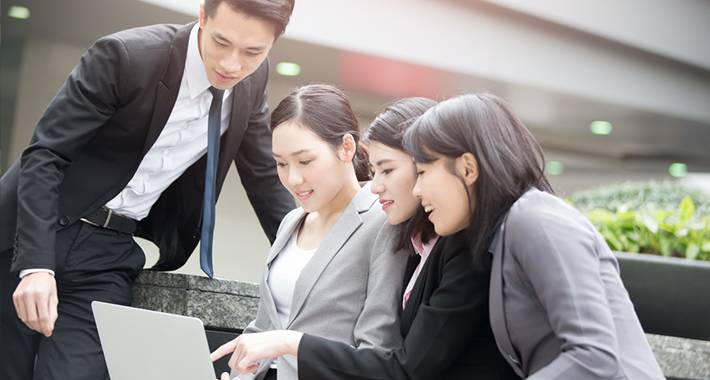 Pp Master Batch Manufacturer - High Quality Wholesale Supplier from China
Reviews
Related Videos
Introducing our exclusive Pp Master Batch - a highly effective and versatile additive that enhances the performance of polypropylene products. Ideal for manufacturers looking to improve their plastic compounds, our Pp Master Batch offers an array of benefits.

Firstly, it improves the durability and strength of polypropylene products, making them more resilient against external factors and stress. This is achieved through its superior dispersibility, which guarantees uniformity and consistency in the plastic compound.

Secondly, our Pp Master Batch improves the appearance of polypropylene products, enhancing their color and gloss. With a wide range of color options available, manufacturers can customize their products to meet specific market demands.

Thirdly, it offers excellent processing properties, improving the efficiency of production processes. Our Pp Master Batch is designed to minimize waste by reducing the frequency of equipment cleaning, making it a cost-effective solution for manufacturers.

Finally, our Pp Master Batch is fully compliant with industry standards, ensuring it is safe for use in a variety of applications.

In summary, our Pp Master Batch is an exceptional additive that offers numerous advantages to manufacturers seeking to enhance the performance of their polypropylene products. Try it today and experience the difference it can make to your products.
Excellent Pp Master Batch! It easily blends with the resin and offers consistent color dispersion. Highly recommend for plastic manufacturers.
Mr. Ronny Liao
The Pp Master Batch is a game-changer. It's easy to use, effective, and enhances the quality of my products. Highly recommend it! #PpMasterBatch
Mr. Bruce Tong
Contact us
Mr. Mison Wong: Please feel free to give your inquiry in the form below We will reply you in 24 hours