Transparent Filler Masterbatch
Transparent Filler Masterbatch Manufacturer: High-Quality Wholesale Supply from China
Introducing the transparent filler masterbatch, a revolutionary product brought to you by Guangdong Kana Metal Co., Ltd. Ideal for enhancing the transparency and durability of various plastic products, this innovative masterbatch serves as an indispensable solution in the plastic industry.

Our transparent filler masterbatch is specifically designed to improve the mechanical properties of plastics while retaining their transparency. With its exceptional dispersion and compatibility, this masterbatch can be easily incorporated into various plastic resins, achieving optimum clarity without compromising on strength.

The transparent filler masterbatch offers a wide range of applications, including packaging, film, injection molding, and extrusion. By adding this masterbatch to your plastic products, you can achieve enhanced mechanical strength, reduced cost, and improved processing stability, all while maintaining the desired level of transparency.

Guangdong Kana Metal Co., Ltd. stands at the forefront of plastic additives manufacturing, consistently providing high-quality products to cater to the diverse needs of the plastic industry. Our commitment to innovation and advanced technology ensures that our customers receive the best possible solutions for their plastic manufacturing processes. Choose our transparent filler masterbatch and elevate the transparency and durability of your plastic products to new heights.
Guangdong Kana Metal Co., Ltd.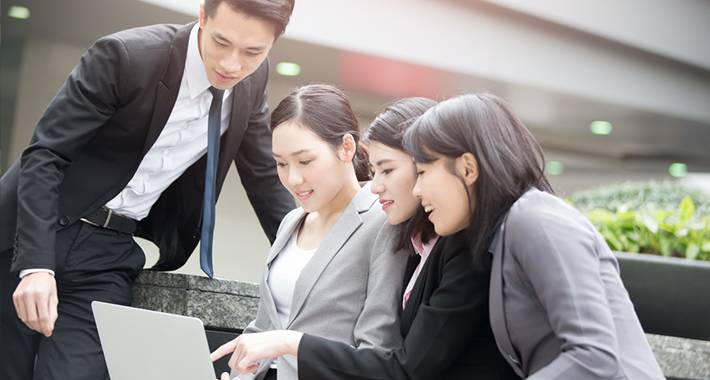 Contact us
Mr. Raymond Chou: Please feel free to give your inquiry in the form below We will reply you in 24 hours